Here is another project from my October Update. Much of my original home automation setup started with wanting to have some surveillance capabilities. Not that I live in a terrible neighborhood or anything but I like the feeling of security having a few cameras gives me. I chuckle at the word few because I have 12 and a couple on standby. Always budget minded, I started with ZoneMinder and these Foscam camera models which were nothing but trouble. I managed to get the Foscam cameras to work but as they die out, I am replacing with something better. This time I went with an Anpviz IPC-D250 and am happy so far.
Back to ZoneMinder
I only tried a few different softwares for camera monitoring and always ended up back with ZoneMinder. I ran this on a dedicated PC for five years or so and then migrated it to a VM within Proxmox. ZoneMinder can be a little difficult to get going but meets all my survellience needs and best of all, it is free!
Due to the way I built the VM I was unfortunately not able to back it up. So when I recently reinstalled Proxmox 6, I needed to start over. As chance happens, there is an easy script that make this task a breeze.
About the camera
Until now, all my cameras have been wireless. With a much more established network and in addition to more knowledge, I dediced to go with a true POE camera. I was never fond of the wireless setup due to security concerns but then I did not have to run ethernet to so many places. Now with home remodeling happening anyway, I figure this is a prime time to run some extra wires and have a much cleaner looking camera system.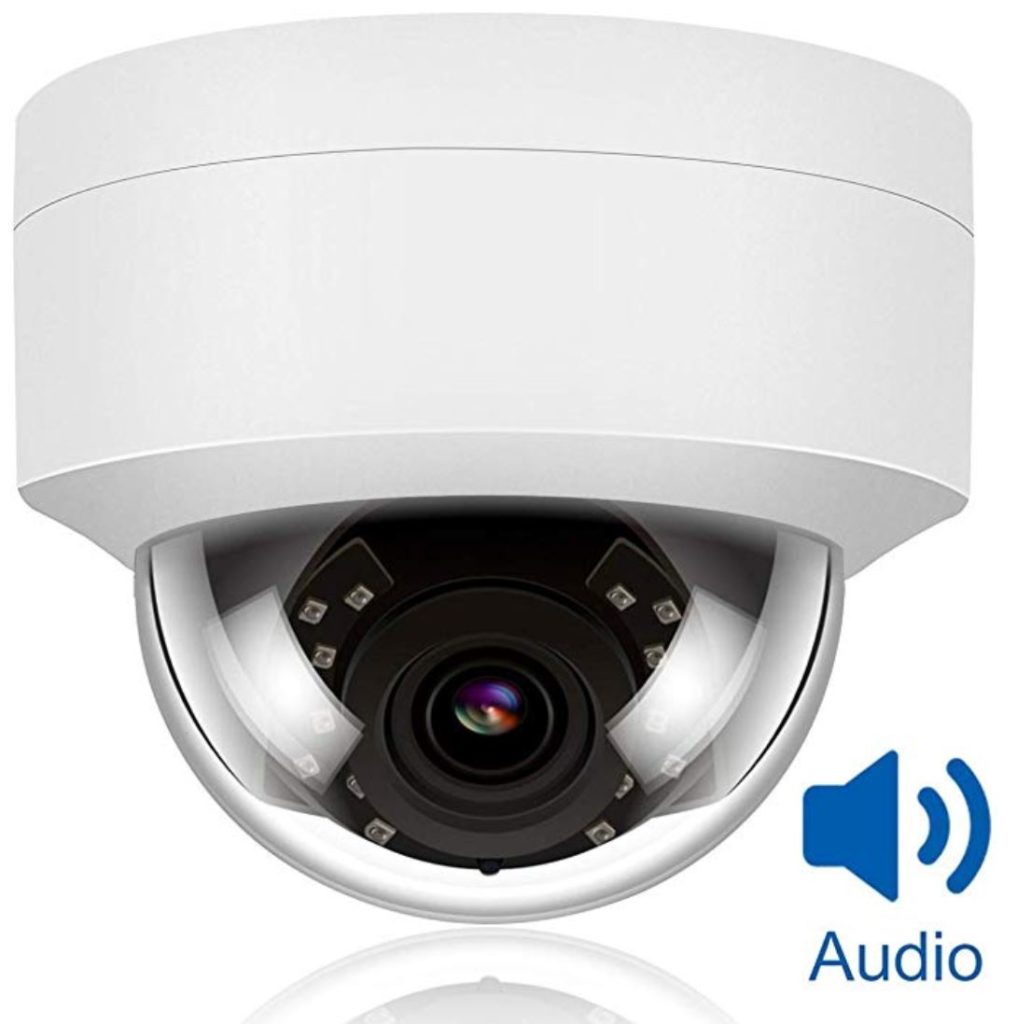 Camera setup
Less than a minute from plugging the camera in, it received an IP address via DHCP. I was able to log in using the default username and password. Then I turned off unwanted features like P2P and setup stronger security like https and a new account/password. Since my survellience VLAN is locked down, I also assigned a static IP and disabled anything DHCP.
ZoneMinder integration
Using the recommended settings (I cheated and used an existing camera's settings) I then added the camera to ZoneMinder and Home Assistant. The combination of ZoneMinder and Home Assistant allows me to both record cameras unattended and have quick access to any camera's view via Home Assistant's UI.
Please follow and like us: