Each morning at my present company, we have a practice of ending our daily meeting with a quote. These are typically business or leadership related but not always. Sometimes we mix it up a bit to keep things interesting or just to open up the floor to other offerings. I believe that this is a good practice as a whole and our team leaves the meeting with a message that is hopefully inspiring or at least thought provoking. In my opinion, some of these are worth retaining and repeating. Below are some of the quotes I like. I'll add periodically so check back or bookmark this page.
It takes 20 years to build a reputation and five minutes to ruin it. If you think about that, you'll do things differently.

Warren Buffett
I've learned that people will forget what you said, people will forget what you did, but people will never forget how you made them feel.

Maya Angelou
The function of leadership is to produce more leaders, not more followers.

Ralph Nader
Talent wins games, but teamwork and intelligence wins championships.

Michael Jordan
Work like there is someone working 24 hours a day to take it all away from you.

Mark Cuban
Tough Times never last; tough people always do.

Robert Herjavec
Without a good question, a good answer has no place to go.

Clayton Christianson
Tell me and I forget. Teach me and I remember. Involve me and I learn.

Benjamin Franklin
If you want success, first figure out the price. Then pay it.

Scott Adams Creator of "Dilbert"
First forget inspiration. Habit is more dependable. Habit will sustain you whether you're inspired or not. Habit will help you finish and polish your stories. Inspiration won't. Habit is persistence in practice.

Octavia Butler
Always be a first rate version of yourself, not a second rate version of someone else.

Judy Garland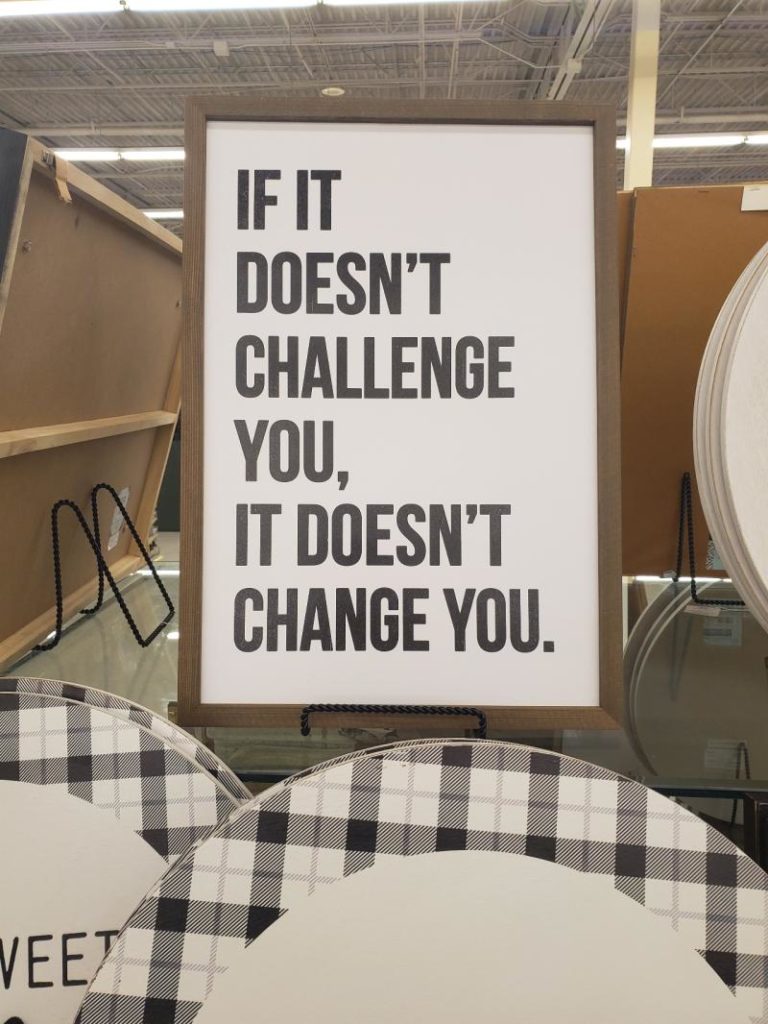 Here is a link to good collection as well.
Please follow and like us: